About us
Our history
While looking for good products to taste in Luxembourg, we noticed that the most expensive products were not always of good quality, that's why we created Kaviaro. Kaviaro is a Luxembourgish E-commerce platform offering caviar, champagne and all luxury food products.
Indeed, Kaviaro is committed to select exceptional products appreciated by connoisseurs as well as by gourmets with sharp, delicate and curious taste buds.
The exceptional accessible to all thanks to Kaviaro!
Home delivery possible.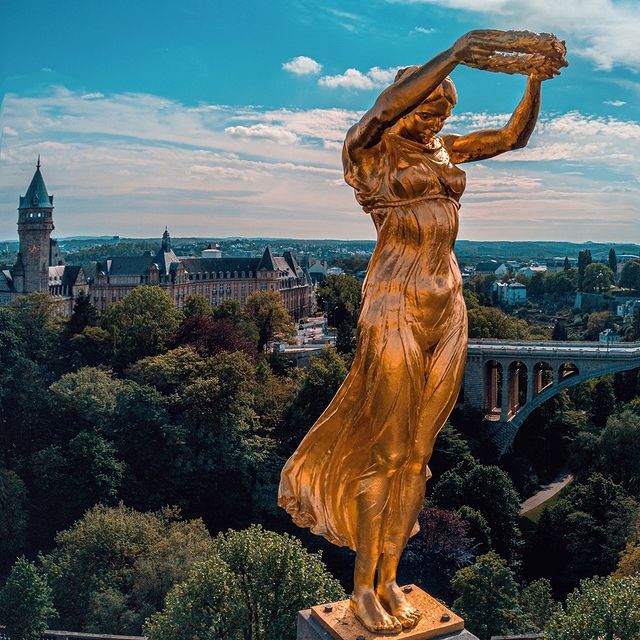 Statue of Gëlle Fra, the golden woman in Luxembourgish